Toshiba's young engineers: Creating a new shopping culture
2021/12/03 Toshiba Corporation
A new way to shop at supermarkets, without manned checkouts
Using customer feedback, only available on the store floor, to create the future
Realize everyday distribution that delivers good products to those who want them.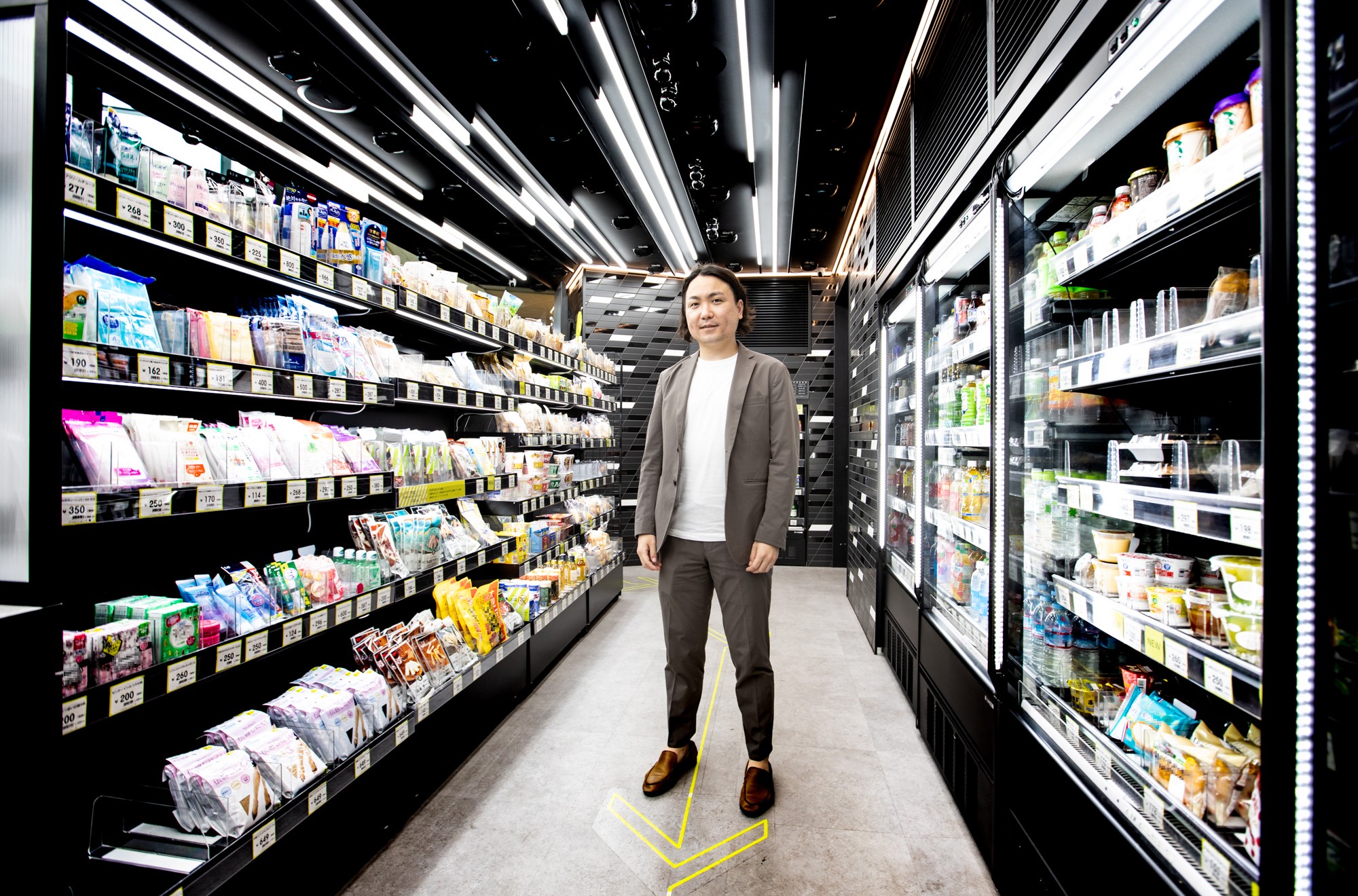 There's always been more to the act of shopping than simply obtaining goods and services. It's long been at the heart of our daily existence, essential to how we live our lives; a part of the robust scaffolding that maintains civilized society. However, the prolonged COVID-19 crisis has brought home to us that traditional ways of shopping need to see some major changes.
Increase the value of POS by partnering with the developer of unmanned store payment system
Choose a product at a store, pay for it, and it's yours. Within this shopping flow, something we all take for granted, is the POS (point-of-sale) system that manages purchase information during payment. Toshiba Tec Corporation, a world leader in POS system market share, is involved in all kinds of studies and initiatives focused on the future of shopping and the major changes it is expected to see.
Toshiba Tec's Takashi Inoue is keenly aware that change is coming, and that his company must be ready to respond as part of its growth strategy. "Now, a time when we face labor shortages and the coronavirus crisis, we need to anticipate future needs, use our strengths to promote development, and have the ability to make early proposals to our customers."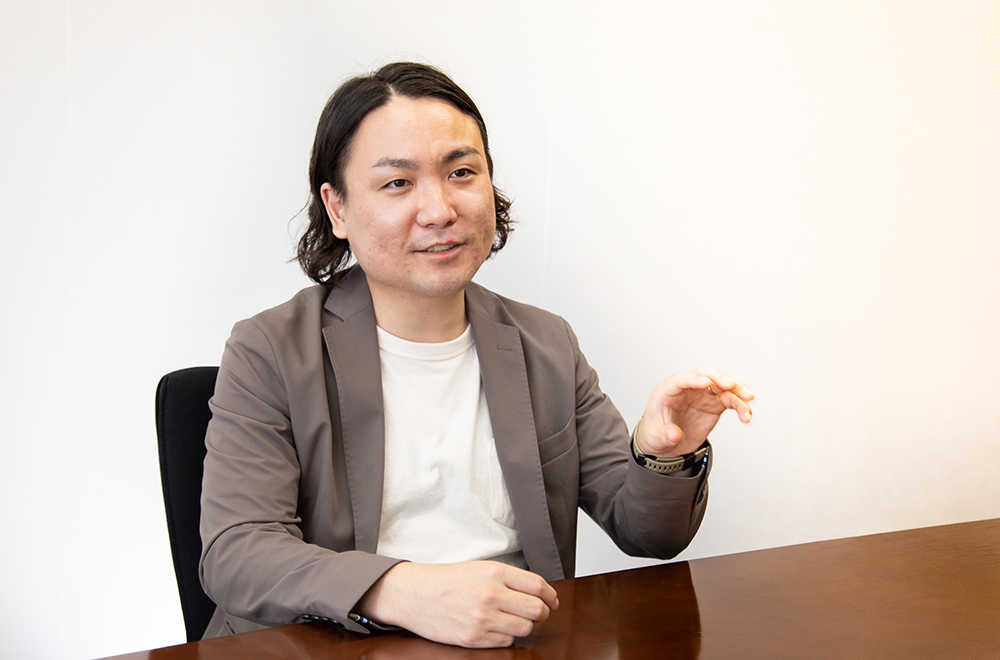 Kizuku Inoue, Future Solutions Group, Service Solutions Product Department,
Products Planning, Development Division, Retail Solutions Business Group, Toshiba Tec Corporation
In May 2021, Toshiba Tec started to collaborate with TOUCH TO GO Co. Ltd. (TTG). Based in downtown Tokyo's Minato Ward and headed by Tomoki Akutsu, TTG is the developer of an unmanned store payment system. This is already in use in locations that include a store in Takanawa Gateway Station, a new station on the Yamanote Line that circles central Tokyo. The alliance aims to combine data on pre-purchase customer behaviour with POS data collected by the store's unmanned payment system, and has high expectations of finding solutions to issues facing society and creating new initiatives through digital transformation, or DX as it is widely known.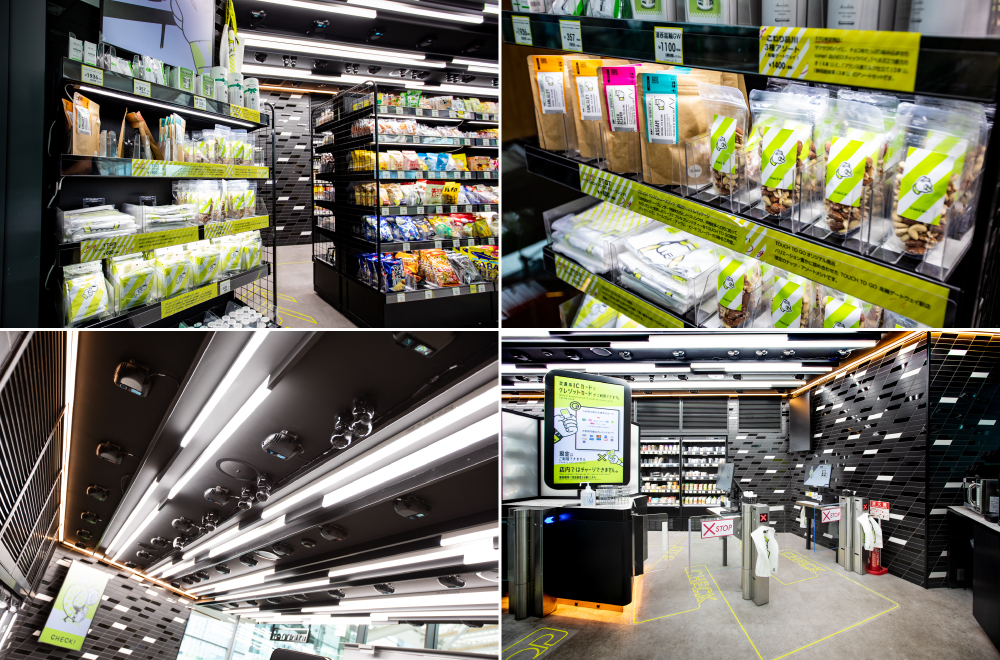 Inside the unmanned store. Weight sensors in display shelves and ceiling cameras automatically recognize products customers select and take payment at self-service checkouts.
"The combination of POS and unmanned payment stores was developed as a solution for social issues, such as overcoming labor shortages and developing new services," explains Inoue. "Now it is also seen as a solution that minimizes contact between staff and customers, one that will prevent the spread of infections. My job is to help to realize this new society by connecting technologies cultivated by Toshiba Tec with other excellent new technologies."
Who will be pleased? New value created through cycles of hard work and proposals
In April, 2021, Mr. Inoue opened a new chapter in his career when he was transferred to the Product Planning and Development Division and given responsibility for new products and future solutions. This was eight years after joining Toshiba Tec, during which time he was a solutions engineer supporting sales of POS systems. His main territory was Chiba, the prefecture to the east of Tokyo, and Kanagawa, immediately to the south. "I am particularly sure that I built good relations with our Kanagawa customers," he recalls. "I was confident enough to say, 'leave it to me'."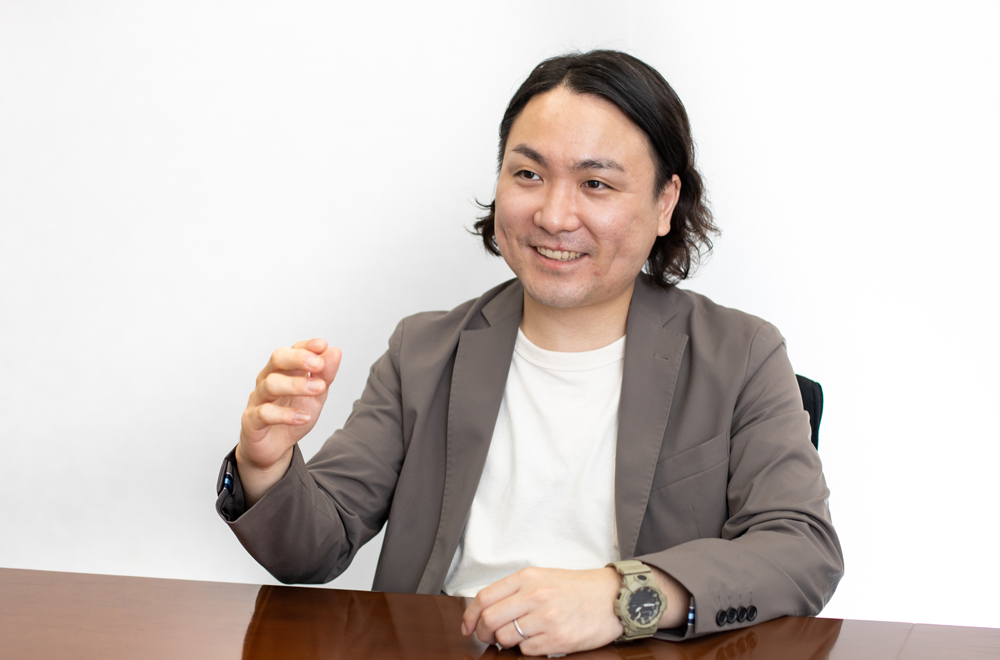 Confident though he was in his role as a solutions engineer, Inoue hadn't even heard of Toshiba Tec until he was job hunting at university, when one of his teachers introduced him to the company.
"I first heard the name Toshiba Tec when my teacher introduced the company to me. "I think this might right for you," he said. But when I looked it up and found it was among the leaders in market share for POS systems, it suddenly caught my interest. During the interview, I asked about how the company maintained its top-class market share, and heard about the sense of pride that comes with that."
Inoue likes mathematics and went to a science university, but he also likes talking to people. Because of that he always had in mind "another kind of work that I wanted to do." That was teaching. But Inoue's university teacher introduced him to Toshiba Tec because he thought it would suit his personality. He believed that Inoue's excellent math skills, the electronics engineering technology he studied at university, along with his own brightness, all made him a good fit for the role of solutions engineer at the company.
The work of solutions engineers involves reconciling technology and social requirements, and for Inoue it turned out to be a vocation. Once part of the company, he threw himself into learning all he could about its products and POS systems in general. He constantly talked to customers about what they wanted and needed, and diligently made proposals based on what he found out. He remembers it well.
One thing that really surprised me when I started to visit customers with my seniors was just how much knowledge they had at their fingertips. Introducing or updating a POS system is a major investment for our customers. I think that by having a deep understanding of our products, and by repeatedly making proposals grounded in the customer's business and individual circumstances, we have made ourselves indispensable to them."
Mr. Inoue was transferred to his current role in future solutions because of his involvement as on-site representative in a project to consider Toshiba Tec's growth strategy. He soon found that the knowledge this required was so different that he is now once again studying entirely new territory.
"Since moving to this department, I have changed the way I think to go beyond the boundaries of our current products. To do that, I have to look at changes in society. The future does not happen suddenly. We can observe new phenomena, imagine "who they will make happy," and think about how to realize them. My experience of working with customers has given me a commitment to social implementation, not just armchair theory,"
Mr. Inoue is currently promoting the spread of unmanned payment store solutions that combine Toshiba Tec's experience and sales network with the new technology received through the business alliance with TTG. Beyond that, he says he is also working on a mechanism to realize a new way of shopping that even removes the barrier between online and physical stores.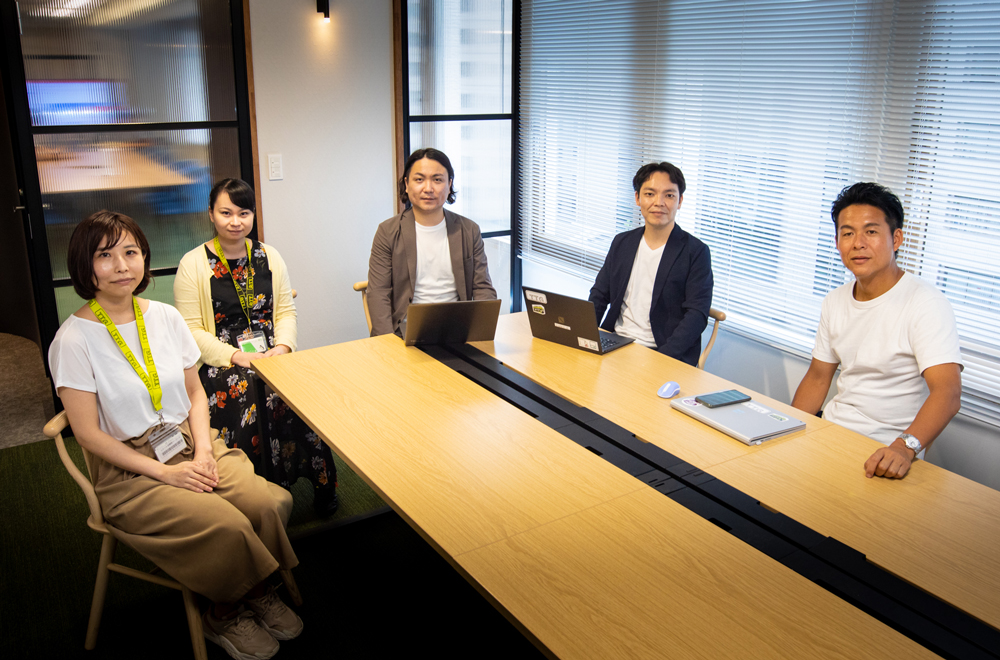 Inoue and the TTG project team discuss future possibilities.
"For example, many producers who make good products face the reality of being unable to deliver them because they lack the means to contact consumers. What I want to do is to realize the technical aspect for a new shopping mechanism that connects "Here we have this good thing" with "There are people who want this."
Rather than being swept away by the paradigm shift due to the coronavirus crisis, Inoue chose to be a game changer; a driving force for a new future. To enjoy time spent interacting with customers and partner companies, and enjoy the process of creating value through collective wisdom. To be fascinated by the results produced, and to enjoy growing together.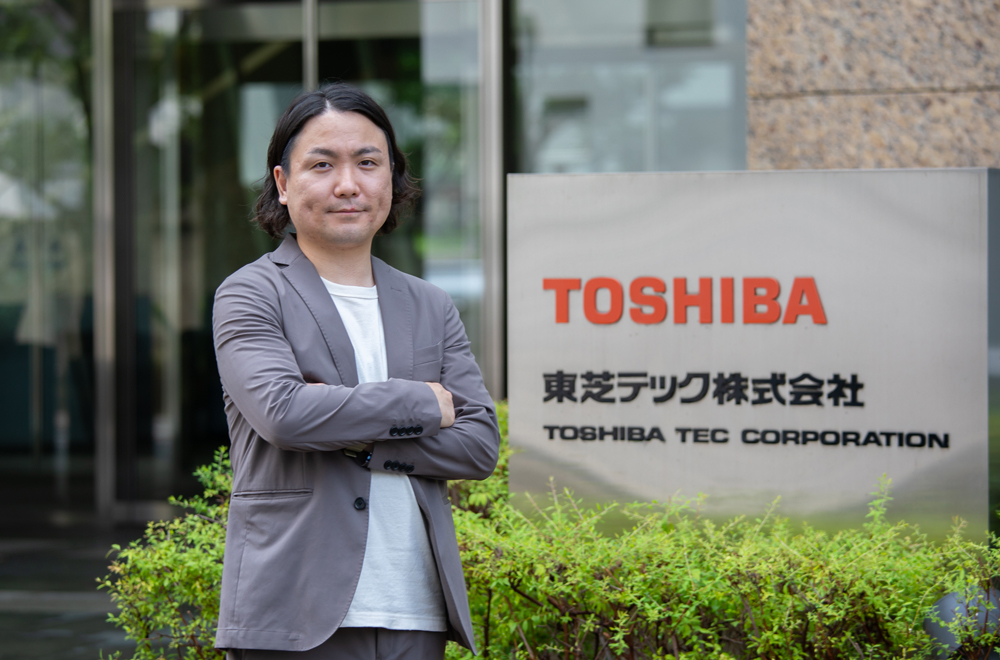 Related Contents