Standing out through thought leadership and global co-creation -Efforts towards sustainability and technology standardization
2023/06/01 Toshiba Clip Team
Toshiba is using thought leadership to better position itself as a technology leader.
Global collaboration to standardize IoT
The Toshiba Value, "Create together." promotes a path to sustainability.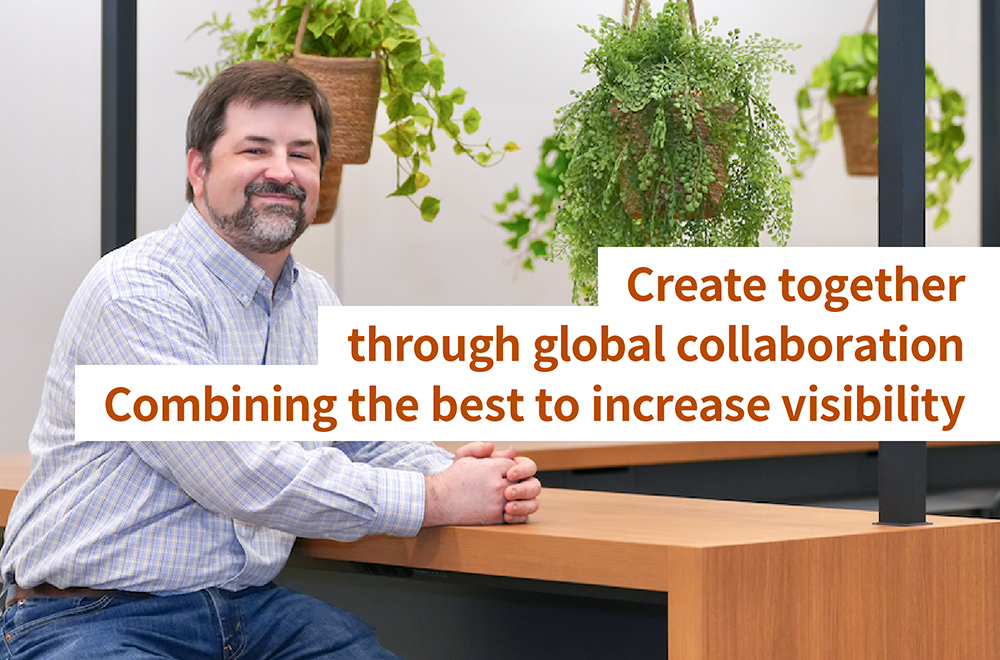 Cyber-physical systems (CPS), as you may imagine, are systems that create value by linking the physical world that we live in, where tangible objects exist, to the cyber world, where the many kinds of data generated by physical space are collected and analyzed. Toshiba is currently advancing company-wide reforms in its effort to become one of the world's top CPS technology companies. In order to accomplish this, the company will need to work with various organizations on a global scale, and repeatedly develop and implement new technologies.
Daniel Young is a member of Toshiba's Digital Innovation Team. His role is as a thought leader, tasked with identifying best practices in the IoT space from across the company, and providing them both inside the company and also to key influencers, such as industry analysts and organizations. The goal is not only to better promote the company's cutting-edge technologies, but also to promote the value that these technologies offer. We asked Daniel how the team is working on the global level to accomplish this, and about his vision for a new era of co-creation.
Sharing Visions, Outlooks, and Even Predictions as a Thought Leader
"My job is to raise Toshiba's visibility so the company is better able to provide solutions in the IoT (Internet of Things)*1 space. To do this, I maintain active communication with Toshiba people around the world. We discuss and arrange matters for TIRA, the TOSHIBA IoT Reference Architecture, which the company uses to promote the development and implementation of IoT products and services; TOSHIBA SPINEX, the solutions version of TIRA; and best practices for both across the company. We work as one, connecting various organizations and functions."
*1: Systems where objects, that were not previously connected to the Internet, are connected to servers and cloud services to exchange information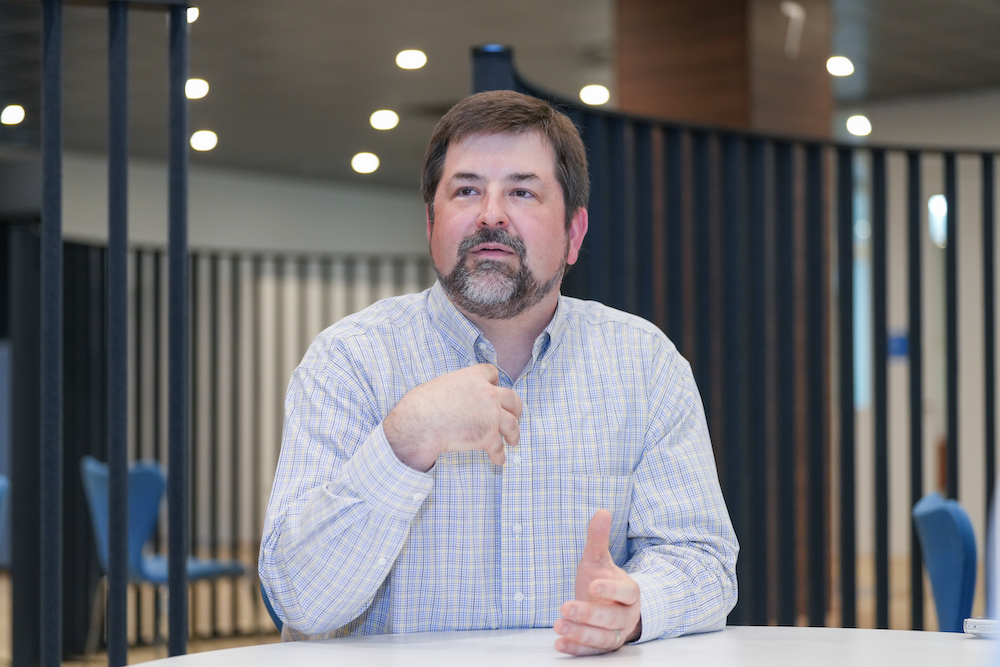 Daniel Young, Senior Manager, Product Standards Research Development Department
Toshiba America, Inc.
Daniel goes on, discussing his outlook for the future. TIRA is the reference architecture that Toshiba turns to when planning, developing, and implementing industrial IoT services. Using TIRA to plan business strategy and develop and implement technologies, supports the company in making better use of the data generated in physical systems. The far-reaching areas in which this architecture can be applied include infrastructure, energy, manufacturing, and logistics, where it is deployed under the brand name, "TOSHIBA SPINEX."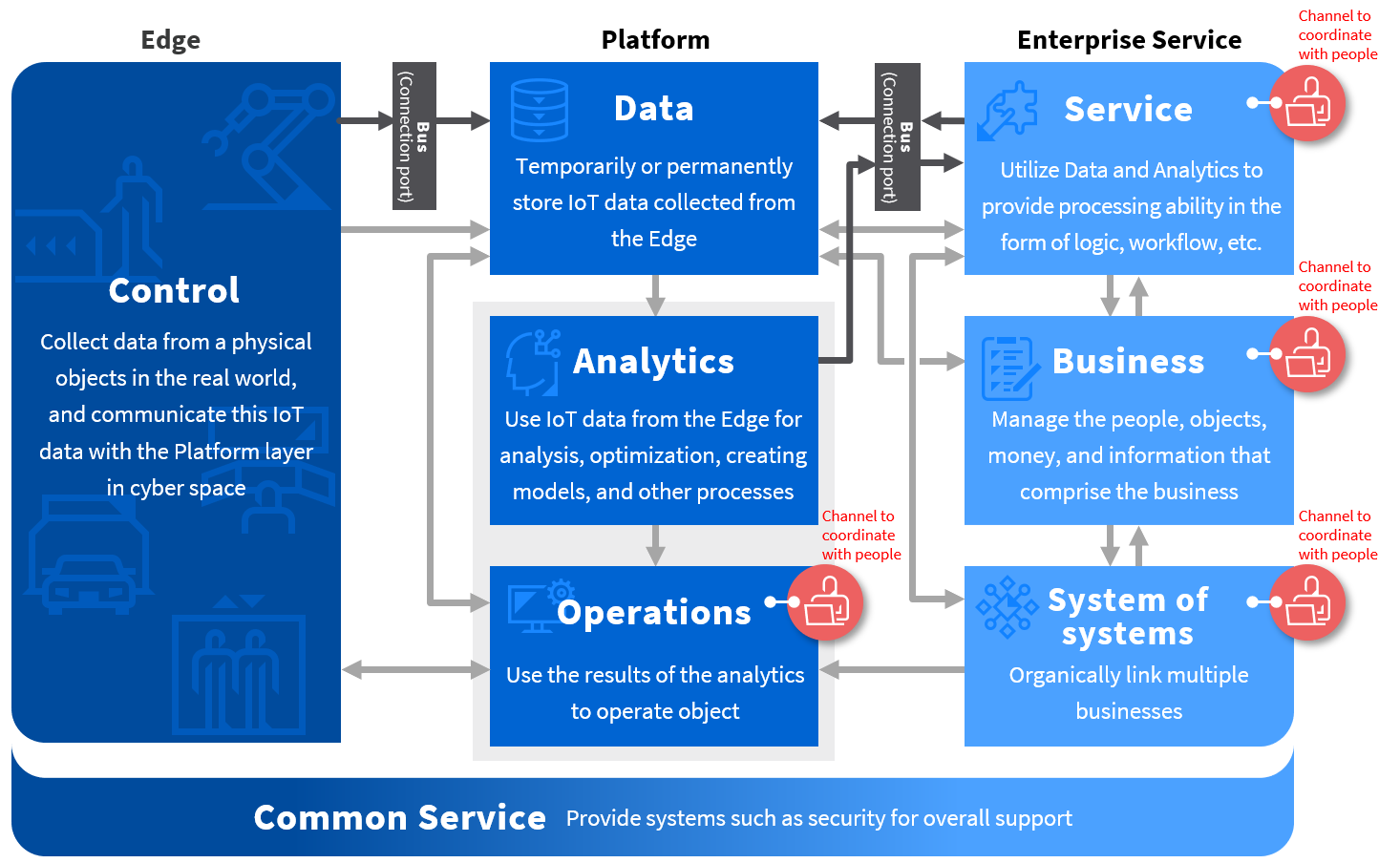 Overview of TIRA (Toshiba Industrial IoT Reference Architecture)
"What's good about the whole of Toshiba using TIRA and promoting TOSHIBA SPINEX is that it drives inter-organizational coordination," says Daniel. "This helps prevent overlaps in development and allows us to produce more best-in-breed services."
A best-in-breed service combines the best hardware and software from diverse sources. There is a wide variety of organizations in Toshiba, all working to create IoT services optimized to meet their respective business requirements. However, these services, all developed separately, do not translate into abilities for the organization as a whole. TIRA gives the various organizations within Toshiba Group a common architecture to work with, and a common language with which to communicate. Developed services are restructured and established as shared Toshiba assets, and implemented in their most optimal form in each area of application. This is why Daniel refers to them as best-in-breed services.
Another role for Daniel is promoting best practices for TIRA and TOSHIBA SPINEX. Leading companies from around the world maintain constant communication with influencers such as industry analysts, in order to communicate their businesses and strategies, and construct better positions in the business landscape. Daniel's promotional efforts go beyond simply describing what TIRA is. He also discusses Toshiba's vision, outlook, and predictions for the future—specifically, how Toshiba views cutting-edge technologies such as industrial IoT and AI, and how it will move us forward as a CPS company.
Boosting Visibility with Industrial IoT Services, Towards an Era of Global Co-Creation
"Toshiba did not have a large presence in the industrial IoT space. Analysts were surprised when I told them Toshiba was working on the architecture—TIRA—that would allow co-creation with various stakeholders. Some of them still only associated Toshiba with consumer electronics like laptops and TVs, despite the fact that we don't even make them anymore!
It's important to be diligent and honest in our communications. I've worked with people in Tokyo to make our explanatory material more accurate, and steadily boost Toshiba's visibility in the industrial IoT space."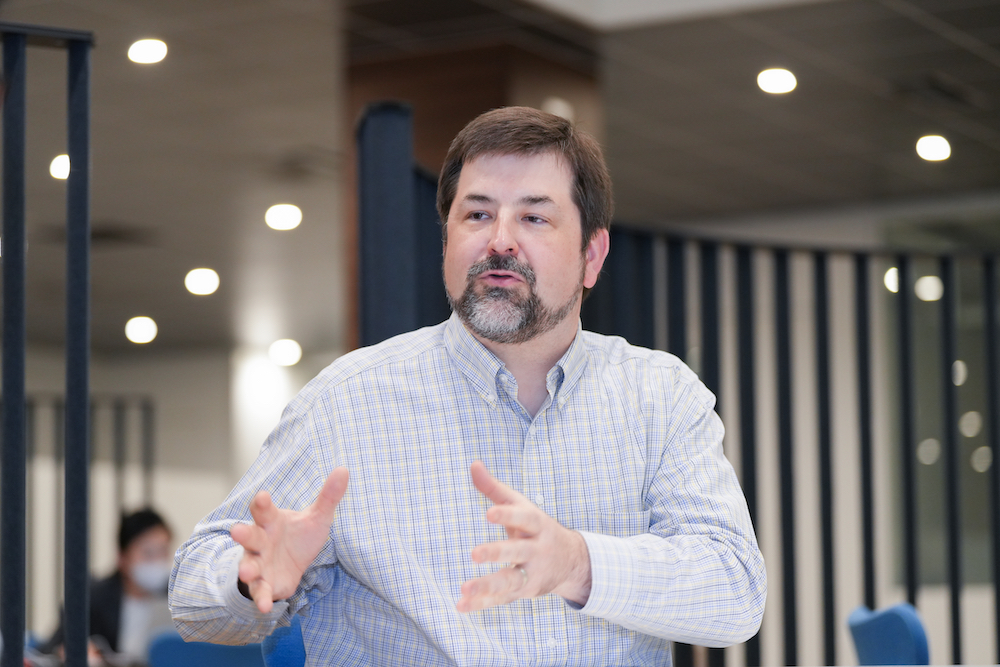 In addition to sharing knowledge within the company and speaking with influencers, Daniel also participates in industry associations for industrial IoT, such as IIC, founded in 2014 by GE, IBM and other industry leaders, and today is one of the world's largest organizations promoting IoT. Leading companies bring their case studies and expertise with them to these organizations, inspiring dialogue that informs comprehensive rules for the development and utilization of hardware and software. In other words, these organizations serve as collaborative settings where members can discuss and shape global technology standards.
"I'm a chair of both the IIC Technology Working Group and Industry Working Group, and by presenting TIRA and its best practices in the IIC, I've been able to boost Toshiba's image as a leading company in industrial IoT. We're also looking to collaborate with different companies by creating a comprehensive set of rules.
"Healthy competition is necessary in this day and age, but something that's also essential is co-creation amongst companies. Standardizing technologies will vitalize the industry as a whole and foster innovation on a global scale."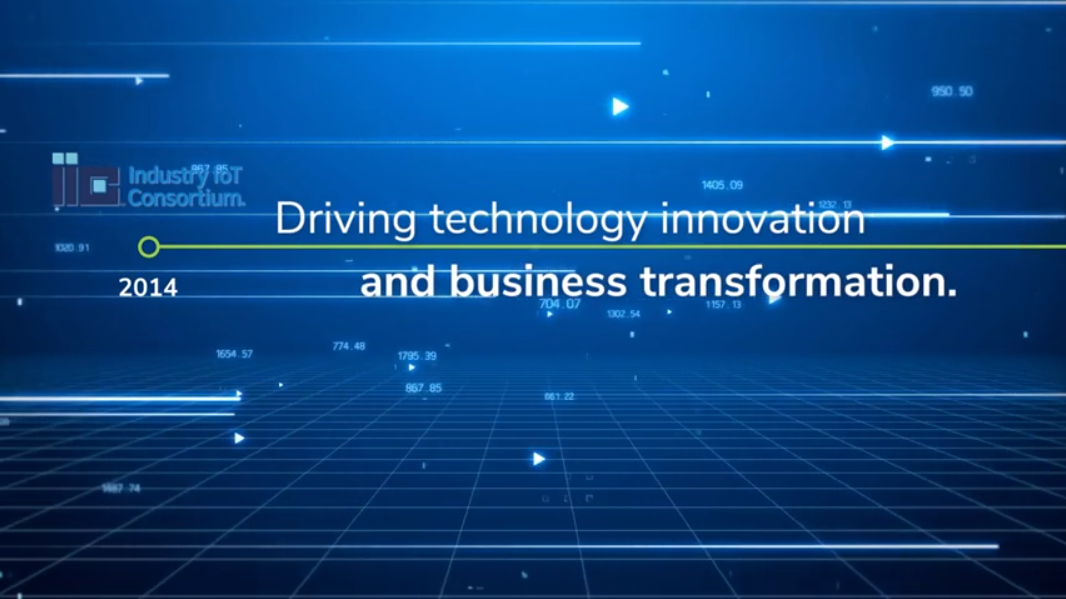 At IIC, the world's leading companies promote business transformation through the use of industrial IoT
As Daniel says, efforts towards standardization―including the IIC―involve getting information out into the world, and keeping abreast of the latest trends, but also occasionally joining forces with competitors to discuss necessary changes. Daniel notes, "This process of co-creation is what will give rise to the kind of industrial IoT services that benefit end users and society." His vision is of a future where options are diverse and plenty, and where people of various different backgrounds and characteristics are able to perform to the best of their very own abilities.
 "Create Together" for a Sustainable Society and Planet
Daniel, of course, has a knowledge of IoT technology, and also keeps a close eye on other advanced technologies. After majoring in electrical engineering at university, he worked in Toshiba as an engineer developing test equipment for TV manufacturing, before transferring to software engineering. He became involved in audio and video standards for HDMI and other technologies, which is where he came to understand the importance of technology standards, and the value of industry associations. The expertise he has built up in standardization efforts since, and his first-hand experience with Toshiba's wide range of businesses, provide the foundation for his current work. How does he feel now, about his role as a thought leader?
"What makes me proud is the culture at Toshiba. I come from an engineering background, so it's not as if I've had experience honing my negotiation or marketing skills. So why am I able to do this job? It's because I work on teams with Toshiba employees throughout the world.
Everyone has had different experiences and different skills they bring to the table. By talking to them, I've been able to absorb, in a sense, the skills and expertise of my colleagues from around the world. It's been a long time now since I started working at Toshiba, but I still encounter businesses and technologies I didn't know about, and meet new colleagues from across the world. Learning these new things and meeting new people has been such a joy for me, and a great asset in my life and career," Daniel says with a smile.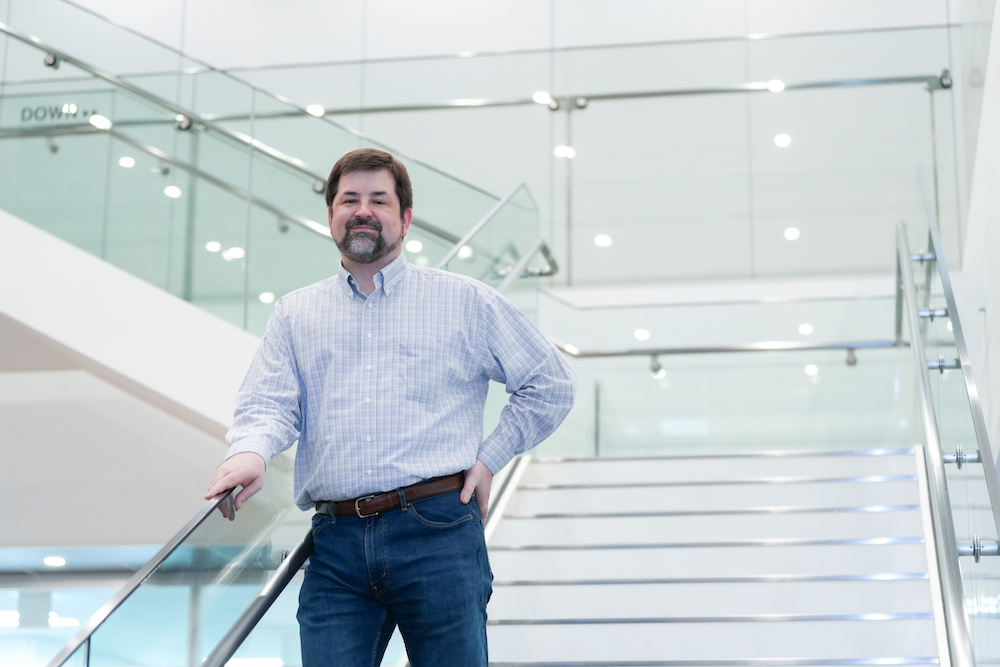 The Toshiba Values "Create together" and "Do the right thing" act as driving forces for the sharing and promotion of best practices, and for the effort towards global standardization. Daniel, exuding a quiet confidence, discussed how these Toshiba Values have manifested themselves as a part of thought leadership.
"In 2022, the IIC Steering Committee discussed the key theme for the next fiscal year, and decided on 'sustainability,' a theme that we as Toshiba had proposed. The plan is that TIRA will serve as an important enabler, promoting co-creation inside and outside of the company, while TOSHIBA SPINEX will be the service that will facilitate that process. We're hoping that, at the end of this process, we'll be able to solve issues of end users and of society and help create a sustainable society and planet."
Creating value, together. Taking a right look at business, and moving steadily forward. Daniel's eyes are already turned towards a brighter future, one brought about by the near-limitless potential of new technologies.
—
Read the article "Toshiba rides the upcoming wave of industrial IoT standardization" for insights on TIRA and Toshiba SPINEX, as well as the rationale behind their development.
Related Links
*This section contains links to websites operated by companies and organizations other than Toshiba Corporation.
TOSHIBA SPINEX Marketplace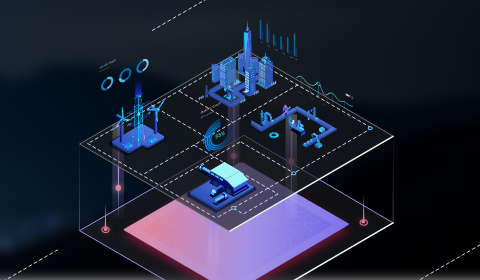 Toshiba IoT Reference Architecture realizes Cyber Physical Systems (CPS) | TOSHIBA Cyber Physical Systems | Toshiba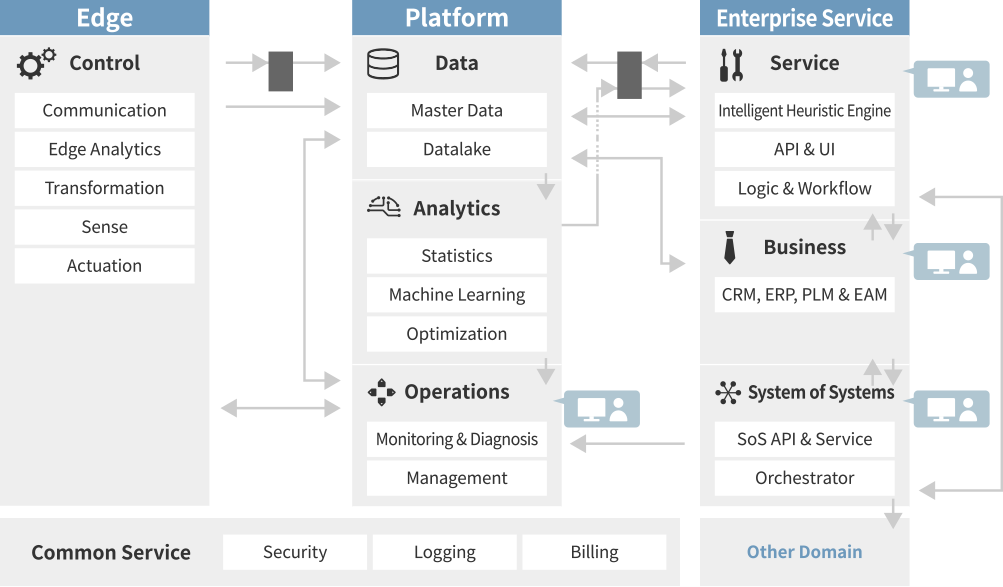 Related Contents