We Are Toshiba: Always Considering the Impact Is What Sets Toshiba Apart
2020/02/19 Toshiba Clip Team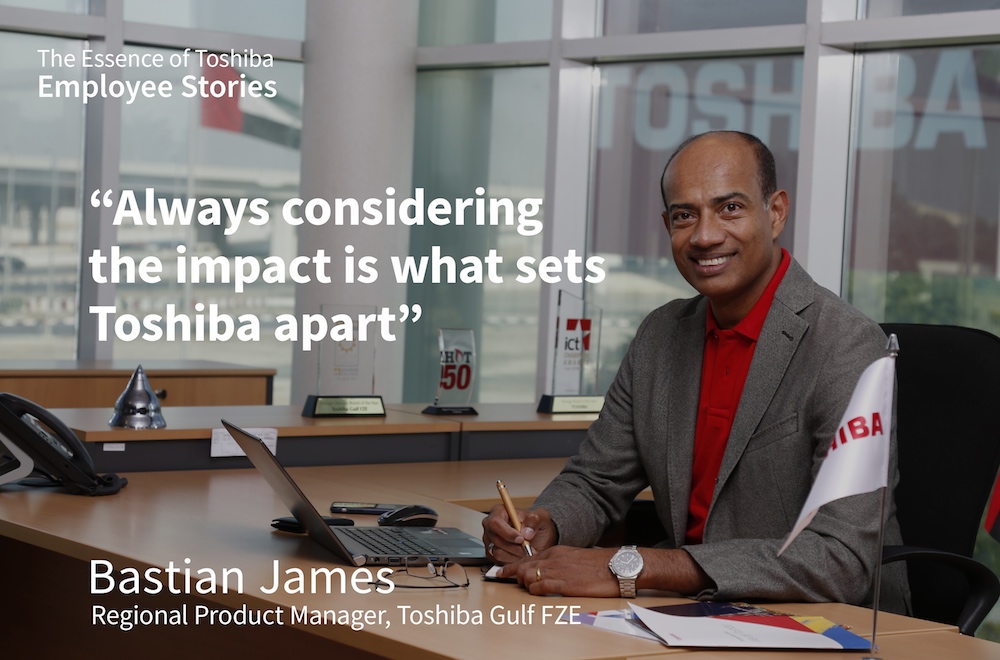 For Bastian James, a career with Toshiba was a long-held ambition. Now Regional Product Manager at Toshiba Gulf, Bastian is focused on a future filled with new possibilities, as he balances the demands of around 40 countries across the Middle East and Africa. He tells us how the Toshiba brand shaped his career history and why the "Essence of Toshiba" continues to drive his development in dynamic ways.
Name: Bastian James
Job title: Regional Product Manager
Company: Toshiba Gulf FZE
Workplace: Dubai, UAE
Tell us a little bit about yourself and your role at Toshiba Gulf.
I am originally from India, and the UAE has been my home for the past 24 years. Since living here, I have witnessed incredible growth and it has been a real pleasure to be a part of the country's evolution. As Regional Product Manager at Toshiba Gulf, I report to the Vice President and oversee storage solutions. Toshiba storage includes external and internal hard disk drives for the B2B and B2C segments. This role involves taking care of product development, marketing, distribution, and promotions. Toshiba Gulf has 15 businesses under its portfolio and multinational employees, which makes it a very engaging place to work; this diversity is the beauty of Toshiba.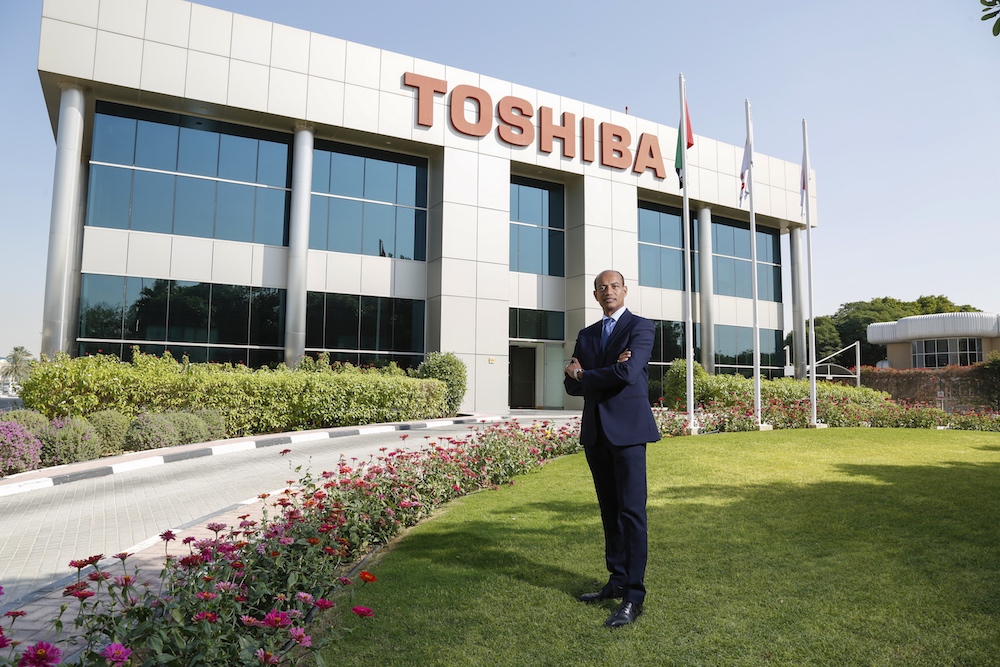 Why have you chosen to work at Toshiba for so long?
Firstly, I am certainly not the only one. In fact, the majority of Toshiba Gulf employees work with the company for ten years or more. This says a lot about our collaborative culture and the strong sense of community. My initial experience with Toshiba actually began in 1996 when I was a Customer Support Engineer for Toshiba laptops. I stayed passionate about the brand and wanted to join the company directly from then on.
It was in 2013 that I began my current role at Toshiba Gulf, and my commitment to the company has gone from strength to strength for several reasons. Toshiba is globally recognised as an esteemed place to work, and Toshiba Gulf maintains a very close relationship with the organisation as a whole. We strive to help each other grow, and the business develop, by implementing each other's feedback. This is how we make change a reality and overcome any challenges. Like my colleagues, I feel very fortunate to belong to the Toshiba family.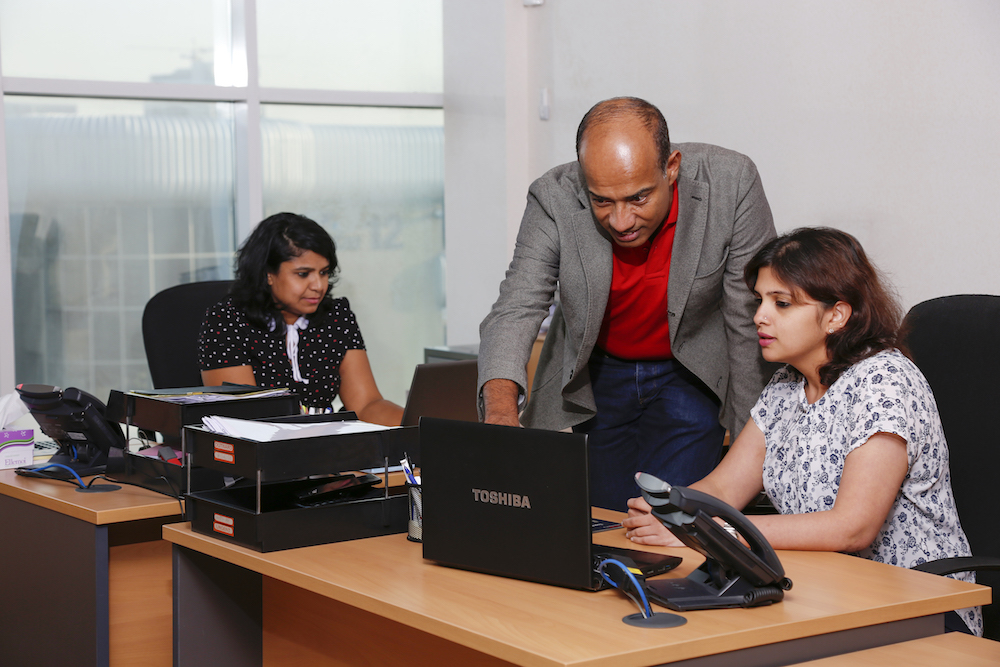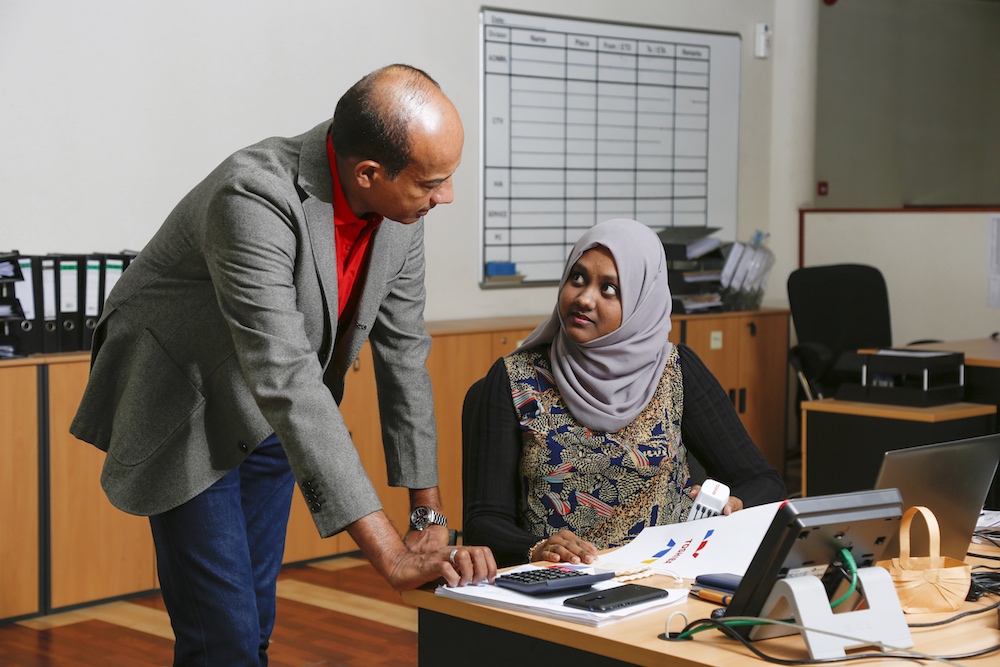 What motivates you day-to-day?
As Regional Product Manager, I manage around 40 countries across the Middle East and Africa (with multiple languages, currencies, and go-to-market strategies). This means facing diverse challenges on a daily basis. It is a big responsibility to meet the expectations of stakeholders and customers in such a dynamic market, so we discuss and interact with our peers, to ensure the best approach is implemented. Alongside the challenges are incredible possibilities, and I'm motivated by the "Essence of Toshiba" to achieve exceptional things. When we're looking for the right solutions, our guiding value is "always consider the impact," encouraging us to make decisions that will change the world for the better, now and in the future.
Toshiba is on a constant quest for innovation, and we pledge to "turn on the promise of a new day," which keeps us looking forward. One of our recent innovations, targeted at millennials, is the bot-enabled contact centre, which guarantees a seamless service anytime and anywhere. There is no need to wait, all people need to do is connect to the bot, and it will answer them immediately.
Above all, customer satisfaction is what drives us; when our customers are happy we're fulfilled, and the results speak for themselves. I'm proud to say that over the past several years, we have maintained a respectable market share within the industry.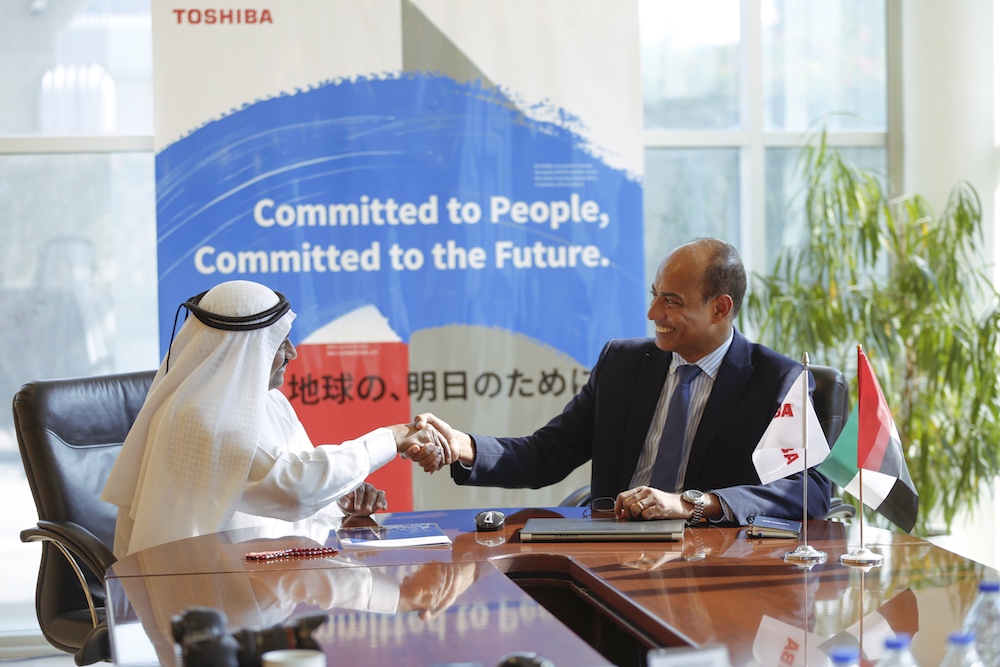 What value speaks to you the most at Toshiba?
Respecting the core values is crucial for a company with such a long history. Customers trust us and they need to know what to expect. For me, "always consider the impact" is what sets Toshiba apart. For over 140 years, Toshiba has consistently contributed to society's evolution and progress. We do what's right on the path to harmonious progress, and it will keep us grounded as we move into the next 150 years together.
What can we expect to see next from Toshiba Gulf?
Change is the only constant, and we will embrace the inevitable by "looking for better ways "to do things. Part of our immediate plan is developing Cyber-Physical Systems combined with AI machine learning, as well as focusing on the bot contact centre. All of these elements are addressing the industry's next-generation needs.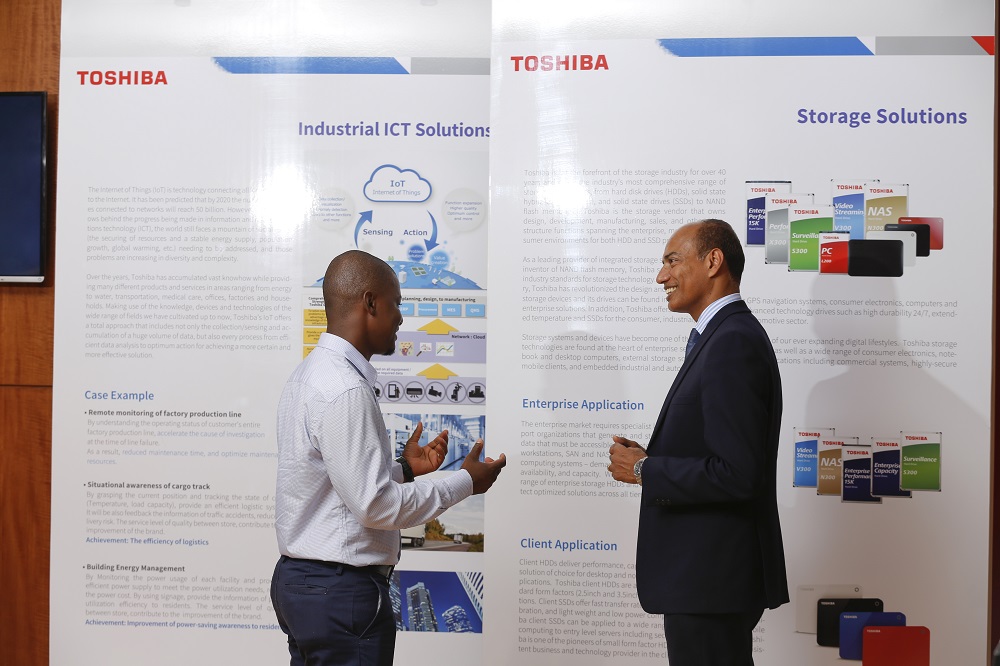 What does working with Toshiba mean to you?
Toshiba has been an important part of my personal and professional story. Working with the company means being passionate about my job and overcoming challenges to find new ways of exceeding expectations.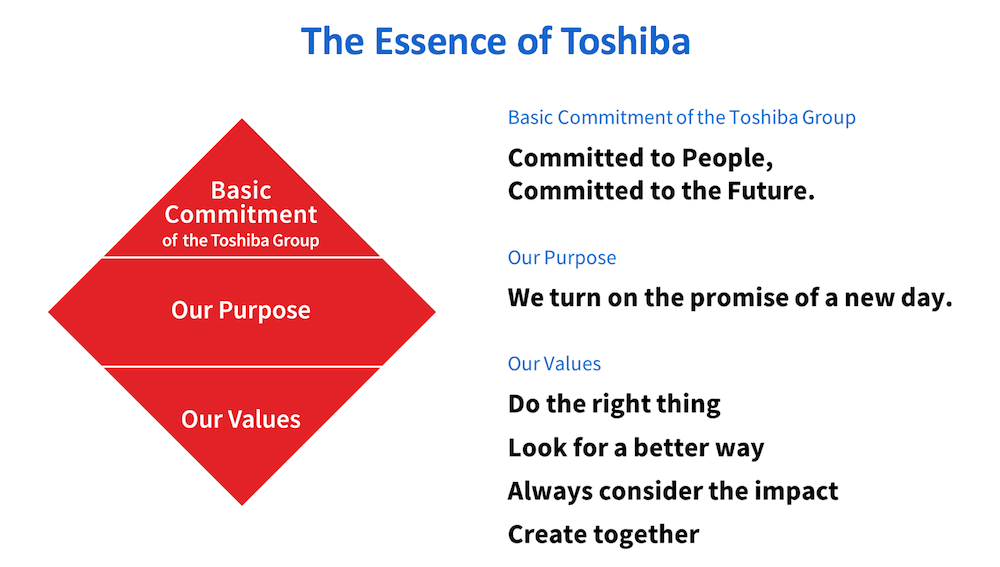 Related Contents